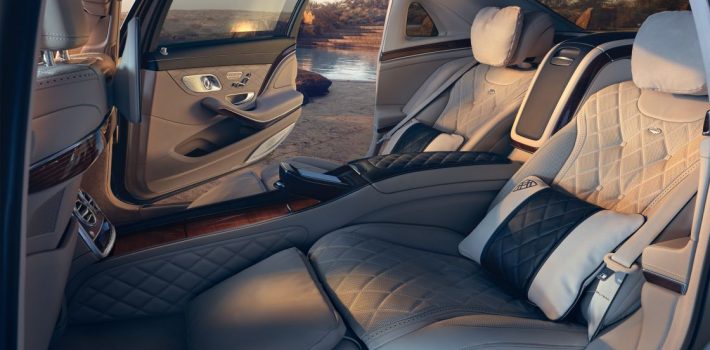 Luxury Car Rental is a service that is attracting a lot of customers in recent years. Companies and businesses need to hire high-end cars to transport CEOs, partners, and VIPs to work.
For business people who need to hire a VIP car to meet partners, sign contracts, go to Event to attend the event. For media companies that need to rent luxury cars to display, film, take pictures, advertise, run roadshow to introduce and advertise their products.
Many individual customers need a beautiful car to make a flower car, pick up a bride, rent a wedding car. Finding a car rental company is not difficult. But to rent a car from a reputable, professional and good price company is not easy. Renting a luxury car is not the same as renting a cheap car normally. Therefore, be wise customers to choose the most professional service provider. A professional VIP car rental company must meet the following criteria: Owning a full range of high-class cars, well-trained drivers. Professional service and experience in serving VIP customers.
RENTAL SERVICES CARS, VIP CAR, PROFESSIONAL PREMIUM VEHICLES
As one of the first companies to develop luxury car rental services in Hanoi. XECARVIETNAM is a company that fully leases all types of VIP cars such as: Mercedes – Audi – BMW – Lexus – Porscher – Bentley – Limousine 3 compartment – Rolls Royce – Lamborghini – Ferrari in Hanoi and Northern provinces.
We have pioneered the professionalization of services from the smallest stage. All rental cars are committed to new car life. The car is always clean and beautiful when picking up guests. Well-trained drivers with experience serving VIP customers. Can communicate in English with foreigners. That is why Xe Car Vietnam is always the luxury car rental company of important events
Coming to Xe Car Vietnam 's luxury car rental service We are committed to ensuring that customers will always be satisfied with the quality of the car, our team of drivers and professional services. For advice on luxury car rental in Hanoi. Please contact us:
Hotline: 097.8496.439