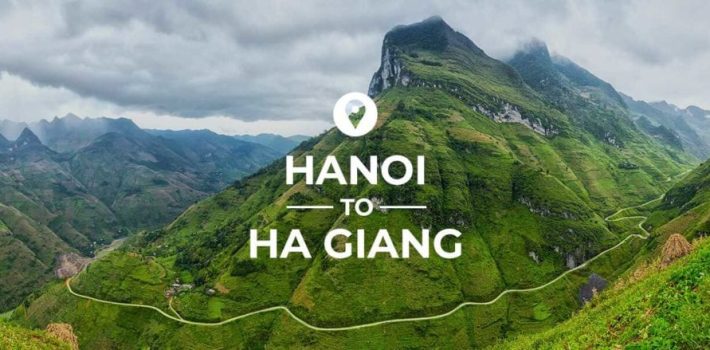 Hanoi (VNS/VNA) – The northern mountainous province of Tuyen Quang has decided to invest 6.8 trillion VND (207 million USD) to construct an expressway connecting with its neighbor, Ha Giang province.
The investment capital consists of more than 4.49 trillion VND (189 million USD) from the State budget and over 2.3 trillion VND (97 million USD) from the local budget.
The project's implementation period is scheduled to last until 2025.
The Traffic Construction Projects Investment Management Board of Tuyen Quang province has been assigned to be the investor of the project.
The two-lane expressway is designed to have a total length of 77km, starting from the intersection of Tuyen Quang-Phu Tho expressway and national highway 2D in Nhu Khe commune, Yen Son district of Tuyen Quang province to Km77 00 through Ha Giang province. After finishing, renting a private car rental from Hanoi to Ha Giang will take more than 4 hours instead of 6 hours.
The project aims to meet increasing travel and freight demand and solve the bottlenecks of the two northern provinces.
The project is considered particularly important to serve the socio-economic development and ensure national defense and security.
The project also contributes to comprehensive cooperation between Vietnam and China, in line with road network planning for the period of 2021-2030, with a vision towards 2050./.