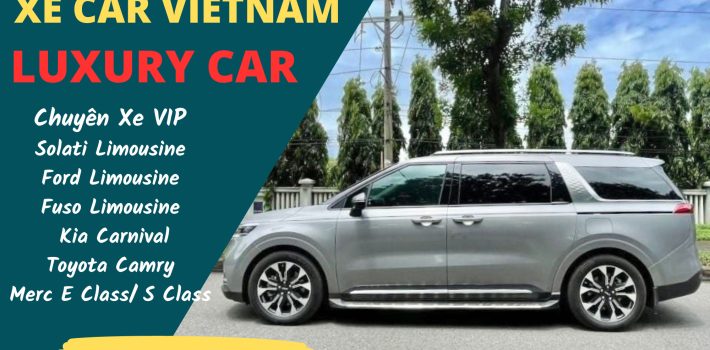 Welcome to Xe Car Vietnam, where we bring you the latest updates on luxury travel options.
In a bustling and dynamic country like Vietnam, having a reliable means of transportation is crucial for both locals and expatriates alike. Whether you're a business traveler or a resident looking for flexibility and convenience, XeCarVietnam is here to provide you with a dependable monthly car rental service. With a deep understanding of the unique needs and challenges faced by individuals in Vietnam, we aim to offer a professional and trustworthy solution to all your transportation needs. In this blog post, we will explore the benefits of monthly car rental in Vietnam and how XeCarVietnam can cater to your specific requirements. So, let's dive in and discover the convenience and peace of mind that comes with our reliable service.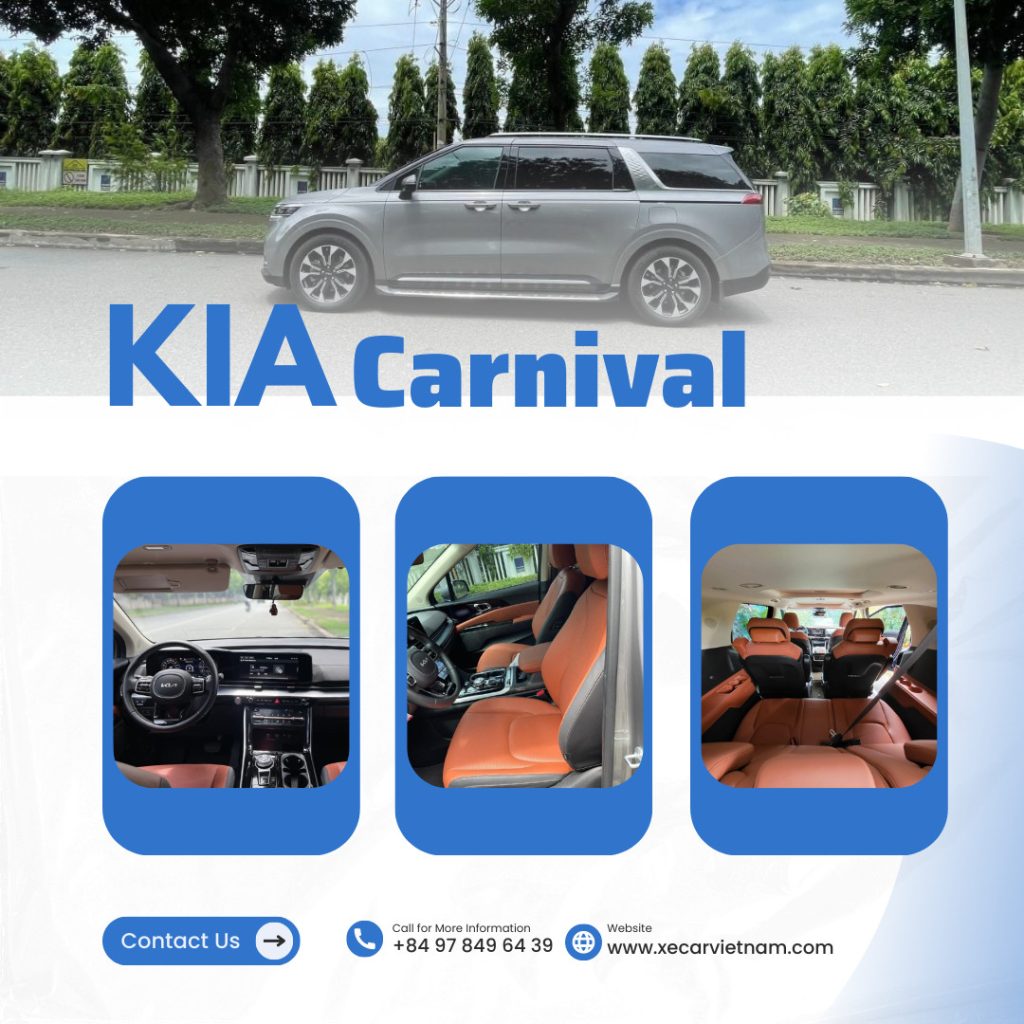 WHY CHOOSE US FOR LONG-TERM RENTAL?
Backup Team
Nice Driver
Especially we can provide VIETNAM LONG-TERM CAR RENTAL with the best price in the market sin 2023 with many different types of cars, new and luxurious cars suitable for all customers' needs.
Normally, customers choose luxury car rental Mercedes E200, E250, Toyota Camry, Innova, Toyota Fortuner, and Kia Carnival for long-term car rental.
The monthly car rental service of Xecarvietnam.com, customers will be guaranteed:
Vehicles are always maintained and checked regularly and periodically
Experienced driver, always obeys the time regulation, on time or earlier than the time regulation
Driver always dress politely, communicate lightly and honestly, always obey traffic laws
The monthly car rental price is a bit lower than the market but still ensures the quality
You will have a vehicle to move around without worrying about key issues such as car money and car maintenance costs: maintenance, car repair,…
For further information please call our central office at (+84) 97 8496 439 by WhatsApp, Line, or WeChat
We look forward to serving you
~~~~~~~~~~~~~~~~~~~~~~~
Contact us for booking

Hotline : Phone/Line/Viber/Whatsapp: +84 978 496 439