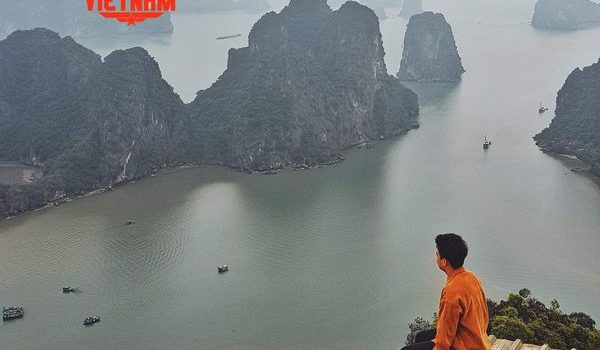 Welcome to Xe Car Vietnam, where we bring you the latest updates on luxury travel options. Today, we are thrilled to introduce the epitome of elegance and comfort – the 9-seat Dcar Limousine, available for rent on the prestigious Hanoi to Halong Bay route. Whether you are a tourist exploring the stunning landscapes of Vietnam or a business traveler attending important meetings, this exceptional vehicle guarantees a seamless journey.
XecarVietnam specializes in providing high-end 9-seat Dcar Limousine grafted car service in Hanoi – Ha Long – Hanoi with a team of highly trained drivers and staff, understanding the needs of customers on the vehicle.
Itinerary: 
Pickup at Opera House and Hanoi Old Quater. Drop off at Tuan Chau, Bai Chay
Pickup time in Hanoi : 8:00-8:30 AM
Pickup time in Halong: 11:30-12:00 PM
XeCarVietnam Booking: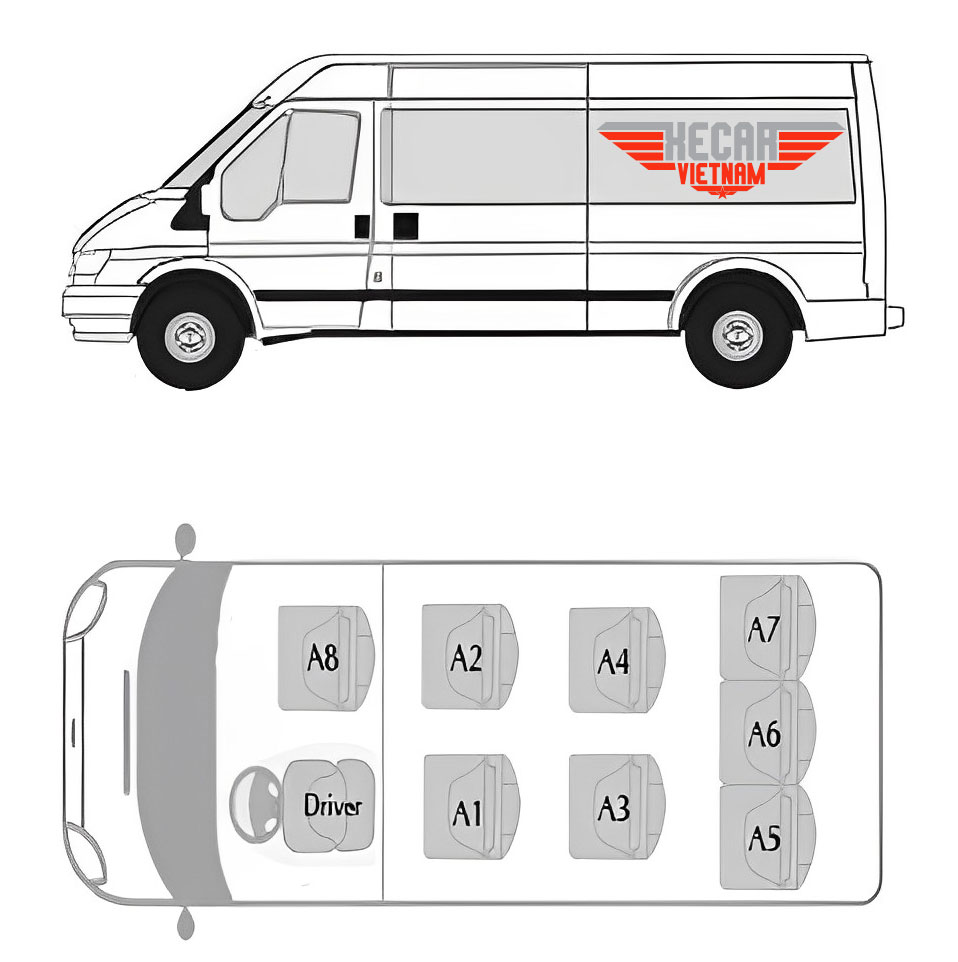 You can choose your seat location to book tickets
Why choose us: 
☑️ Luxury 9-seater Limousine business class seats
☑️ Pick up and drop off in Hanoi city, drop off at Tuan Chau, Bai Chay
☑️ Enthusiastic, friendly, driver
☑️ Mineral water, wet towels, free wifi
☑️ Especially the travel time is just over 2 hours, the road is smooth when running the route 𝐜𝐚𝐨 𝐭𝐨̂́𝐜 𝐇𝐚̀ 𝐍𝐨̣̂𝐢 – 𝐇𝐚̉𝐢 𝐏𝐡𝐨̀𝐧𝐠 – 𝐇𝐚̣ 𝐋𝐨𝐧𝐠
————————–
Contact us
Hotline : (+84)-978-496-439 / WhatsApp, Viber, Line, KakaoTalk
(+84)-981-346-883 / WhatsApp, Viber, Line, KakaoTalk
xecarvietnam.com
𝙇𝙚𝙩 𝙓𝙚𝙘𝙖𝙧𝙑𝙞𝙚𝙩𝙣𝙖𝙢 𝙬𝙚𝙡𝙘𝙤𝙢𝙚 𝙮𝙤𝙪 𝙩𝙤 𝙑𝙞𝙚𝙩𝙣𝙖𝙢.